Bikes
From the Archives: Getting into Bike Touring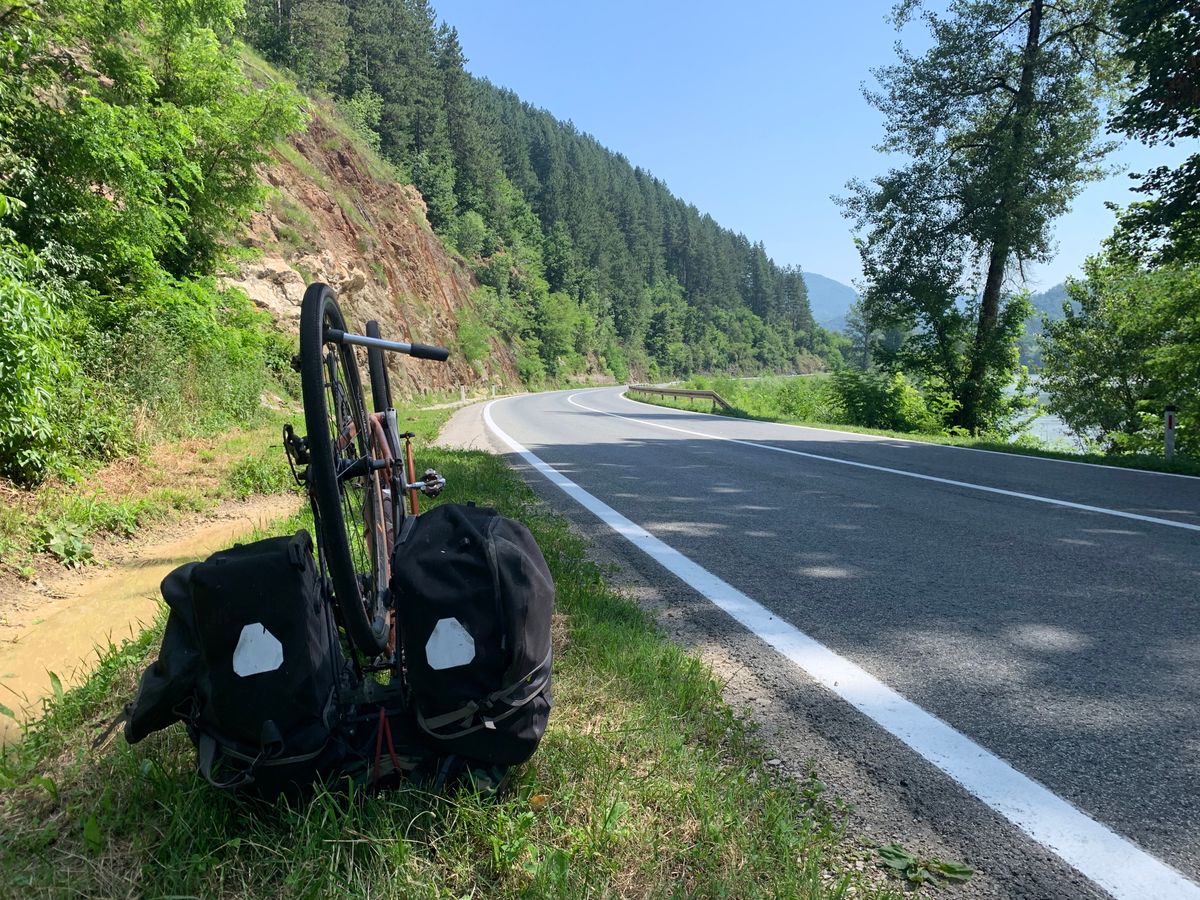 I've been super busy working on something huge in the world of rewilding which may or may not happen, so the new Unf**king the Climate post is behind schedule. I did notice that some of my older bike touring posts were missing. They are the sort of posts that I regularly share with people who need help and advice on touring, so I've brought back from the dead.
Four Different Touring Setups
First off, three different touring setups. After years of messing with different combinations of panniers, front racks, and loads of bikepacking bags, I've learned some pros and cons. I ended up changing a few more times since this article, but I believe some of these options will hep you on your journey if you're new to bike touring.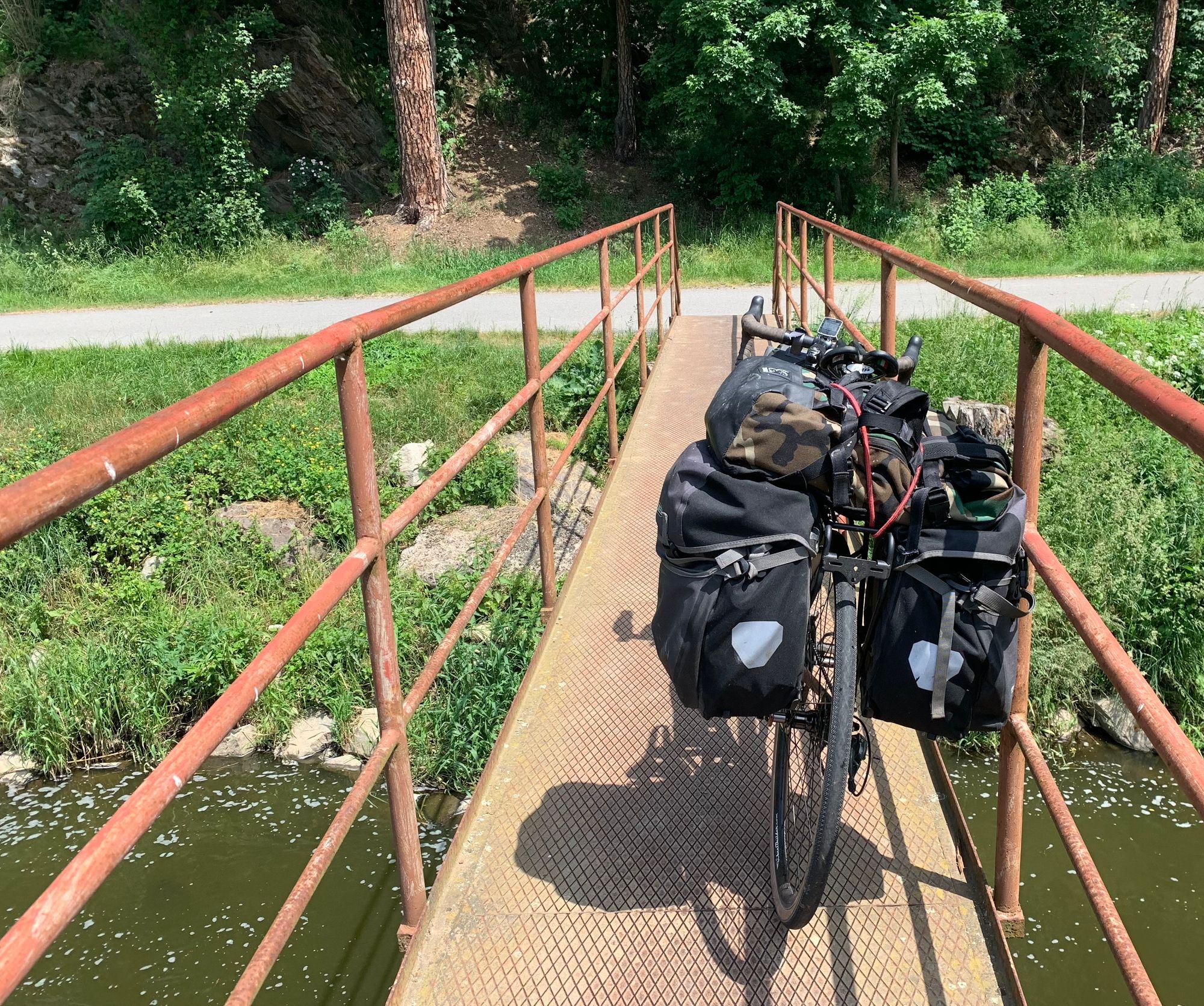 That says three, where is the fourth?!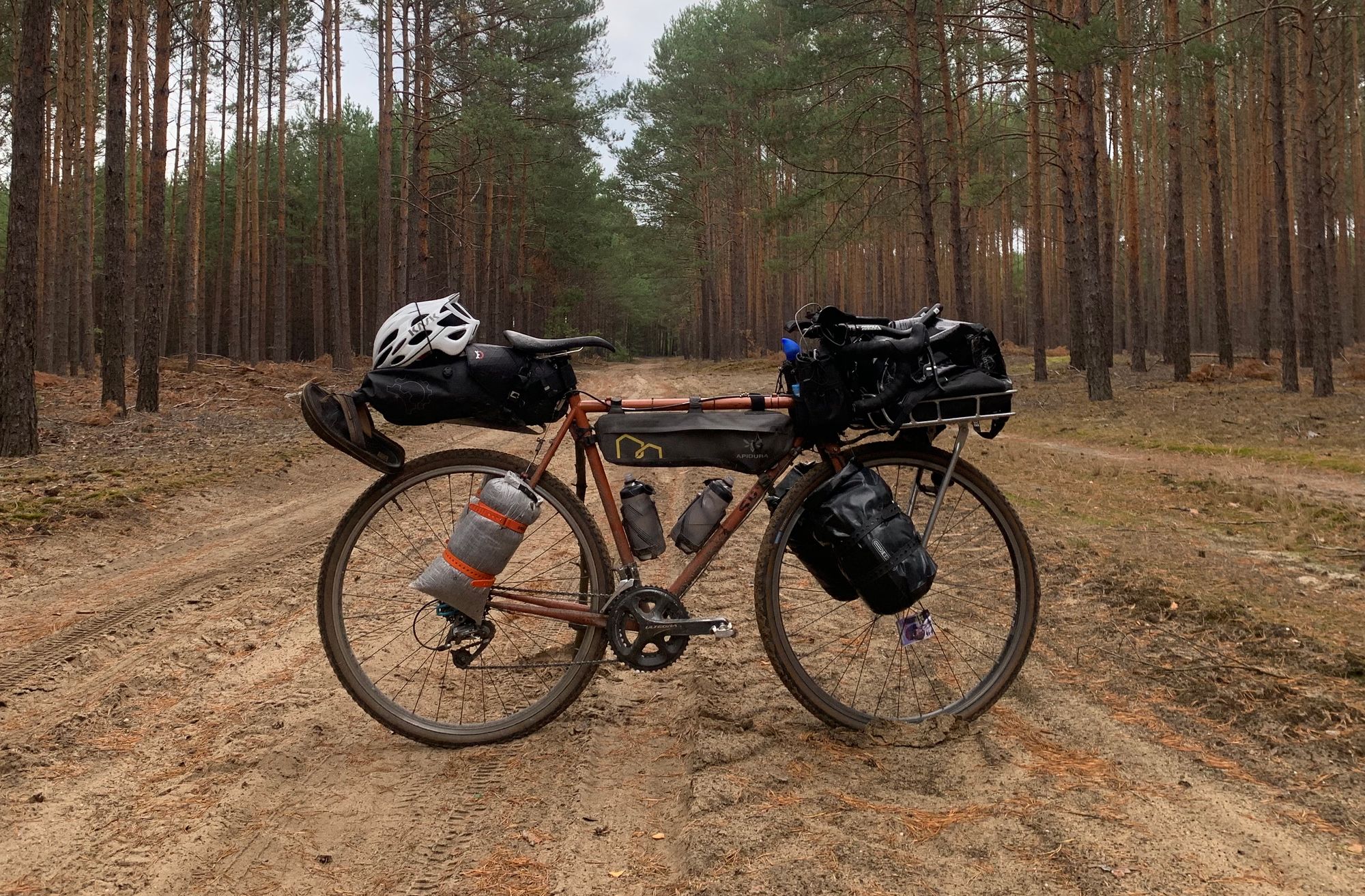 The main idea here is that instead of loads of racks and paniers making a heavy wide bike, the front rack takes a laptop and sleeping ger to cushion it, and small lightweight chainstay bags and saddle bags take the rest. This was a bit of an experiment, and I didn't quite get it right as the chainstay bags were not designed for this use, but the idea is there and I'll write up the latest shortly.
Touring Tubeless
Some people think tubeless is magic, and some think its a completely uneccessary faff, and I've had all of those opinions and more over the last five years of touring and bikepacking. I have settled back on absolutely loving it, but have to recommend folks do not enter into it lightly. You can get a long way with some Schwalbe Marathon tyres, but if you are ready and willing to learn the ways of the sealant, then here are a few tales of caution to give you a smoother ride.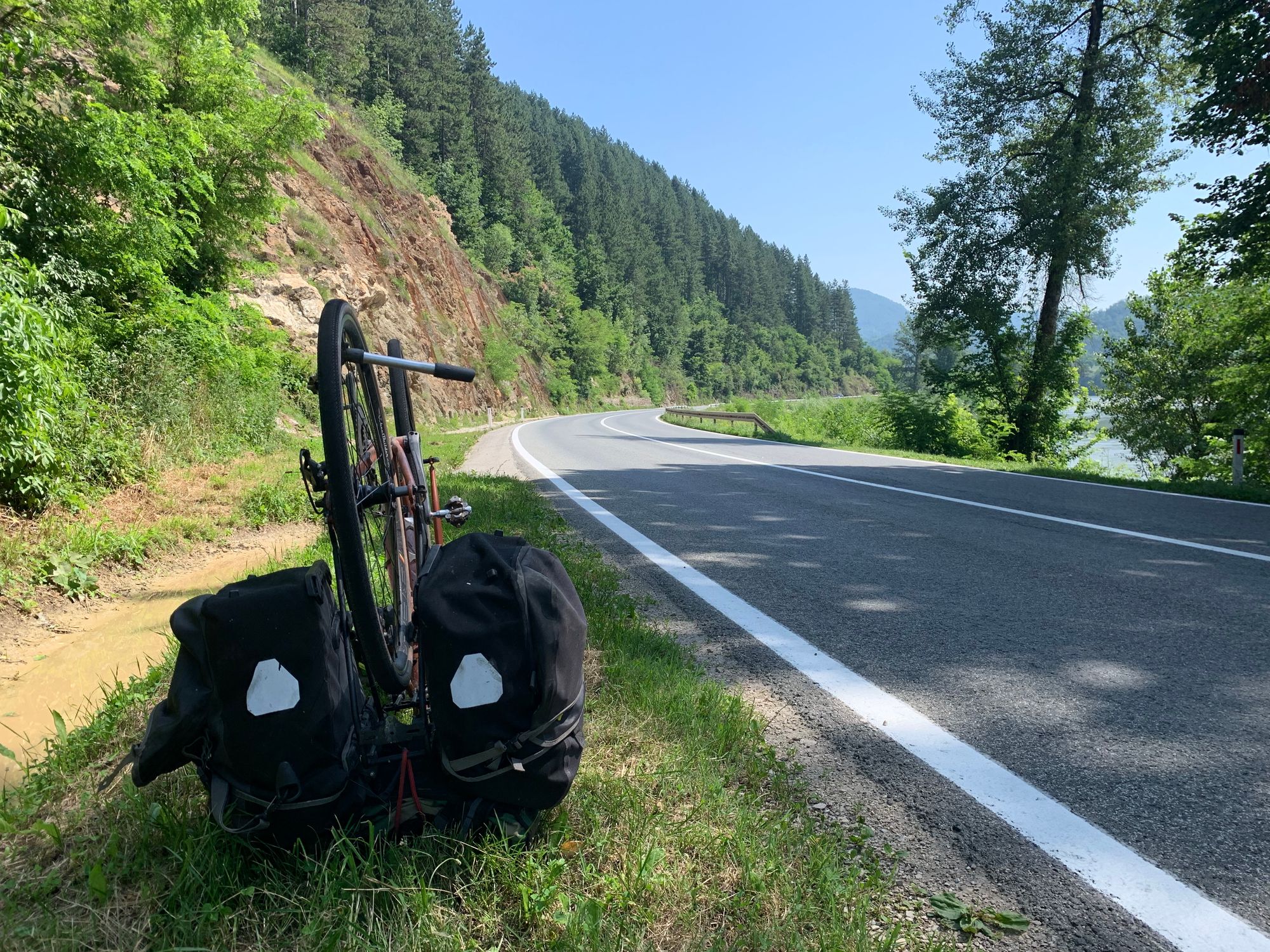 Touring Logistics
When you're out and about and all your stuff is breaking, what do you do? "Make sure it works before you go." is a great idea if you've planned your tour out perfectly, practiced, thought about resupplies, etc. but when you've jumped into this cack handed and completely unprepared then... gotta buy some shit online. How to get that delivered? Some ideas!
When things go wrong
What happens when things go to shit, bits start falling off your bike, you slash your tyre to ribbons, or any other amount of untold nonsense? If you've got a well put together bike serviced by a trained mechanic this probably won't happen, but that aint me! Here's a few creative solutions to some ridiculous problems.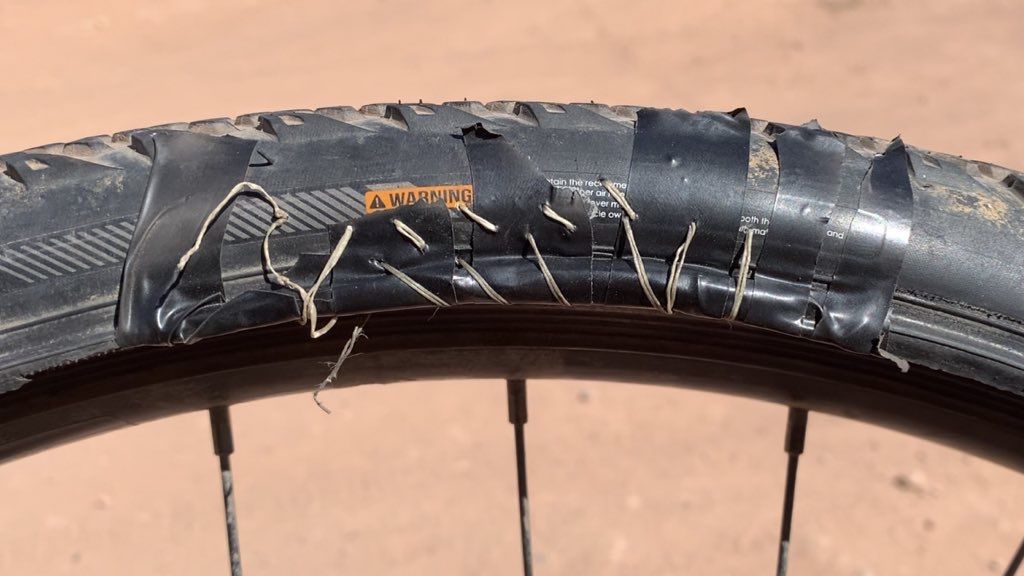 Do you want to know more?
Ask me any questions about bike touring, and I'll expand the article with more articles. No such thing as a stupid question. 🙌