This Week In Bikes: Cyclops Hammer Setup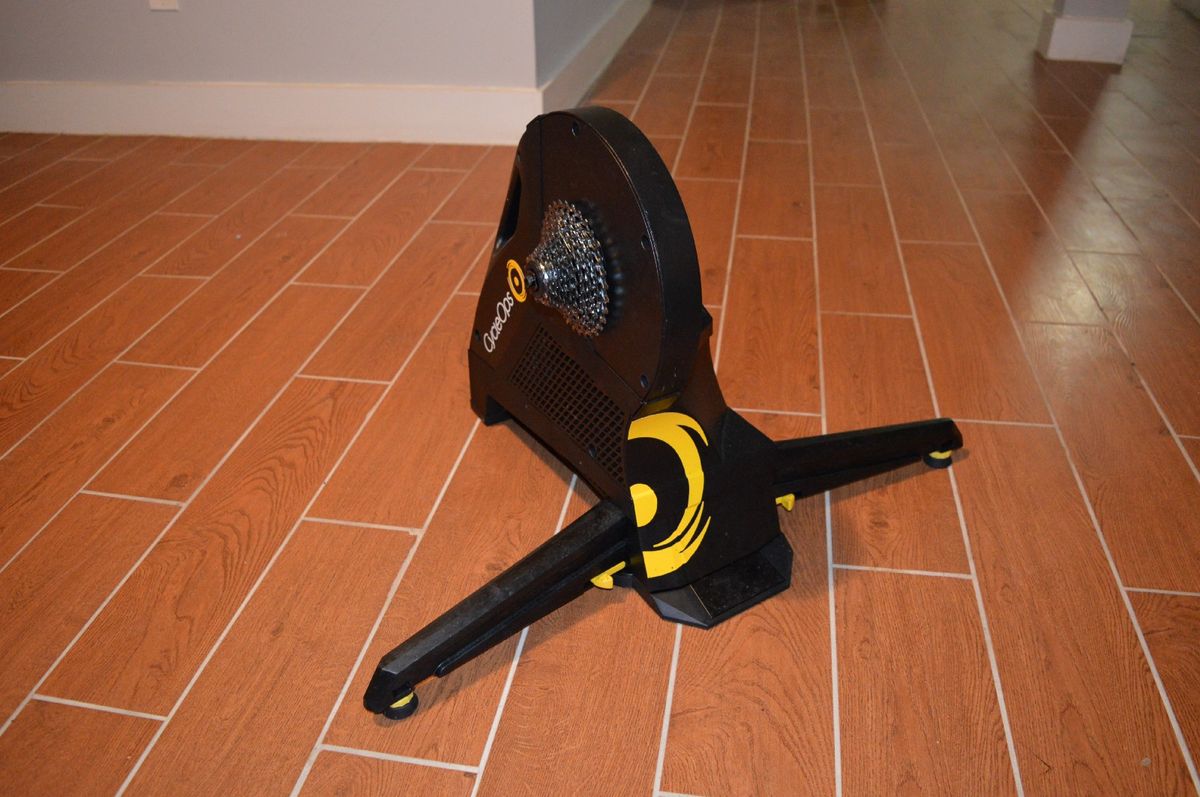 I try setting up a Cyclops Hammer and was about as smooth as a brick.
Ended up running through about five bike shops to find a 11-speed cassette:
Red Lantern
REI
Sids Bikes
Chelsea Bikes
King Kog — SUCCESS!
Next I'll be doing a review of the Cyclops Hammer using it for Zwift. I've had a few trial runs, but it's too soon to have a relevant opinion yet.